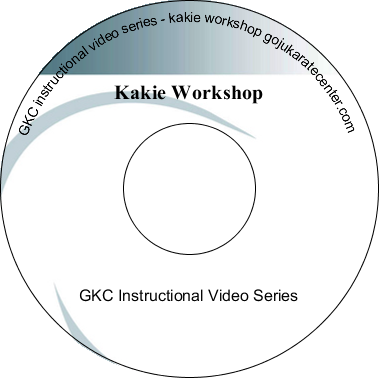 Item Description
Miyagi Chojun Sensei stated that Kakie is the "kumite" of Goju-Ryu. Why is this? Well in the main, because all kata techniques begin once contact has been made between opponents. In this workshop we examine how to perform Kakie with correct structrure and distancing. We also look at how to control the opponent through utilizing their own direction of force, and how to incorporate kata application into the practice (from whatever style) - this may include striking, locking and throwing. In addition we cover Ashi-Kakie (leg Kakie).
This publication is also available as a YouTube video file in the "video file" section of our online store.
Please don't forget to add Shipping for this purchase.